We diagnose and assess
all eye ailments.
Our eyes are most important for
us to live life to the fullest.
Ophthalmologist Perth
Welcome to Murdoch Eye Centre, our Ophthalmologist, Dr Phil McGeorge, specialises in surgically correcting disorders and diseases of the eye affecting vision.
A Premium Centre for eye disease management, Murdoch Eye Centre has been providing state of the art comprehensive eye care since 1995. Our practice has been recognized as one of the leading ophthalmology practices in Perth, offering a complete range of services.
Murdoch Eye Centre led by well known "eye doctor" Dr Phil McGeorge has always been at the forefront of the latest eye surgery technologies.
Murdoch Eye Centre takes great pride in providing the latest diagnostic and surgical services. Our goal is to provide the best eye care possible in a comfortable, caring environment.
Call us today to discuss your ophthalmological requirements or to schedule an appointment at either our Subiaco or Murdoch consulting rooms- (08) 9218 7666.
Why Choose Us?
Dr McGeorge is a dedicated and experienced surgeon who takes pride in excellence and outstanding results.
High Standard of Ophthalmology
Committed Ophthalmology Team
Modern Ophthalmology Equipment
Our Statement
Murdoch Eye Centre is dedicated to providing our patients with the best vision possible and improving their quality of life.
Mission
Our mission is to provide clinical excellence and unmatched professional service to give our patients the best opportunity for a lifetime of healthy eyes and excellent vision.
Vision
Give our patients the best possible vision performance and subsequent quality of life by providing the best vision and eye healthcare possible.
Our Principles
We will strive to provide exceptional eye care and attention to the individual needs of the patient.
We Aspire to Excellence
We Embrace Diversity and Community
We Promote Curiosity
Our Community Achieves Through Collaboration
We are Passionately Engaged
Our Philosophy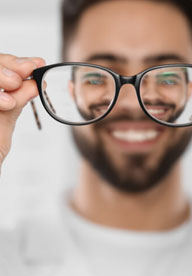 Our philosophy is to provide exceptional eye care, which requires individual attention and genuine concern. Our office provides a unique experience allowing us to treat you, the patient, and your vision concerns. We facilitate building a strong patient-doctor relationship through direct one-on-one communication.
We believe in the power of sight
We believe in each individual's unique vision
We believe in state-of-the-art medical eye care
Perfect Team
Our Specialists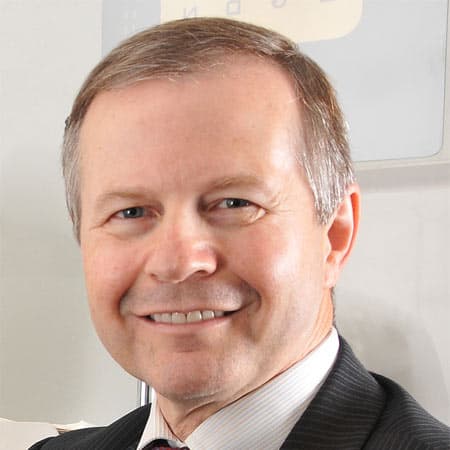 Dr. PHILLIP MCGEORGE
Speciality:
Ophthalmology
Degrees
MBBS, FRACS, FRANZCO
Location
Murdoch & Subiaco
Working Time:

Monday – Friday

8:30am – 4:30pm

Phone Number:
(08) 9218 7666
Email Address:
[email protected]